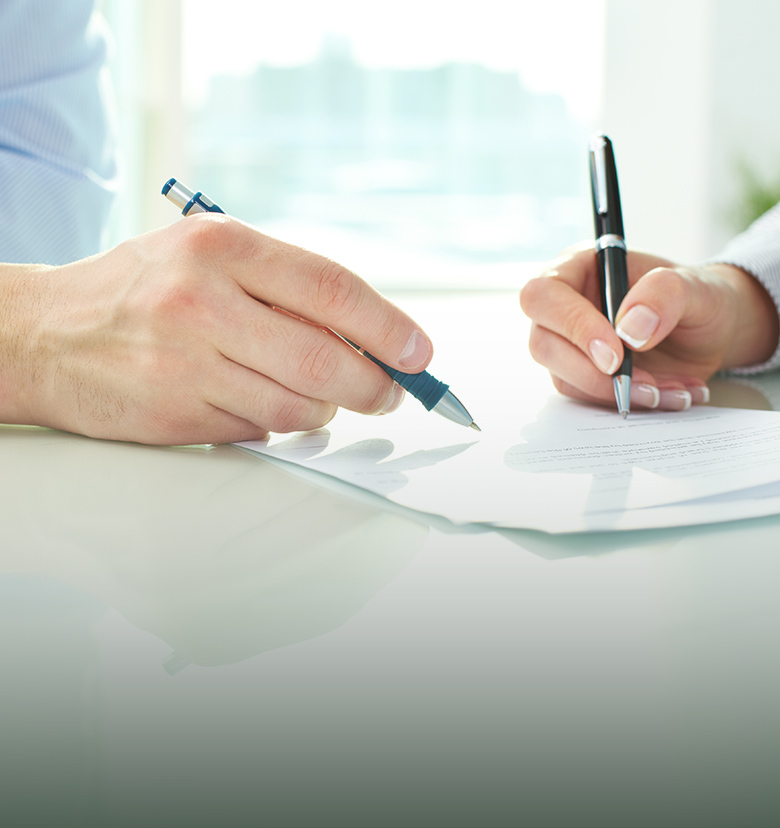 About QDRO Services, LLC and Why We Started
---
QDRO Services, L.L.C. was formed in early 1996 for the purpose of assisting attorneys and their clients with the division of retirement benefits and a QDRO solution when it is necessary. The area of retirement benefits is vast and complex at best. Domestic relations attorneys often do not have sufficient training in all of the technical aspects of pension plans and sometimes fail to properly prepare and timely submit orders that satisfy the complexities of ERISA, the Internal Revenue Code and plan requirements for the efficient division of the participant's benefits. In addition, domestic relations judges rely on the attorneys to draft proper orders.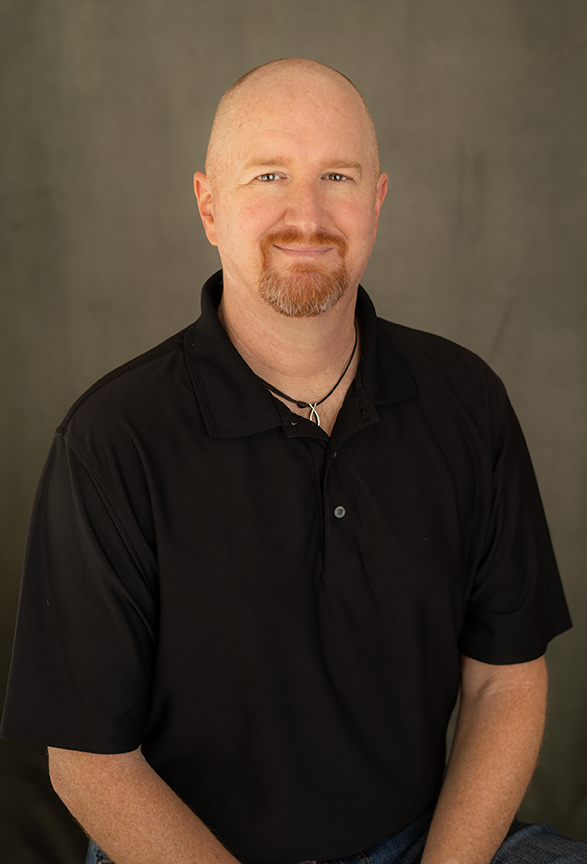 RICHARD D. JOHNSTON, JR.
Vice President
---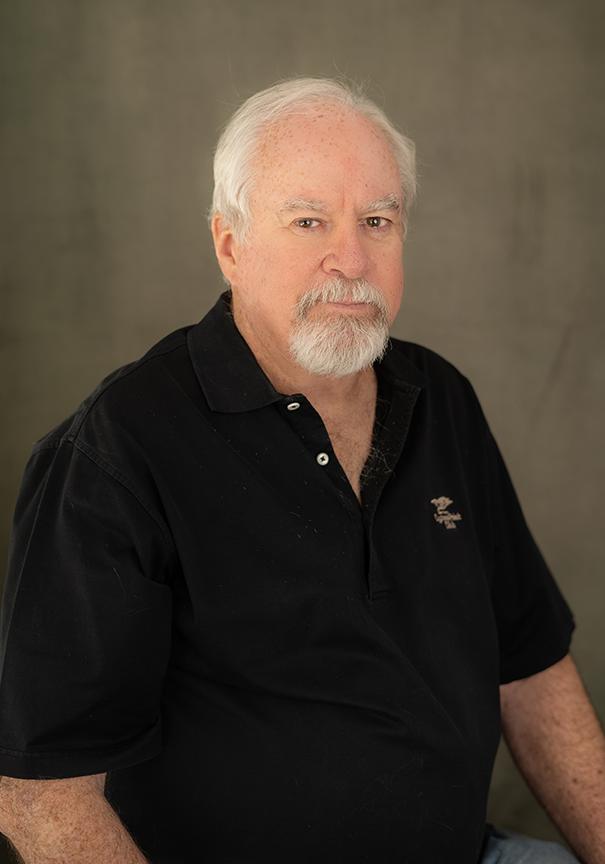 RICK D. JOHNSTON, SR.
President
---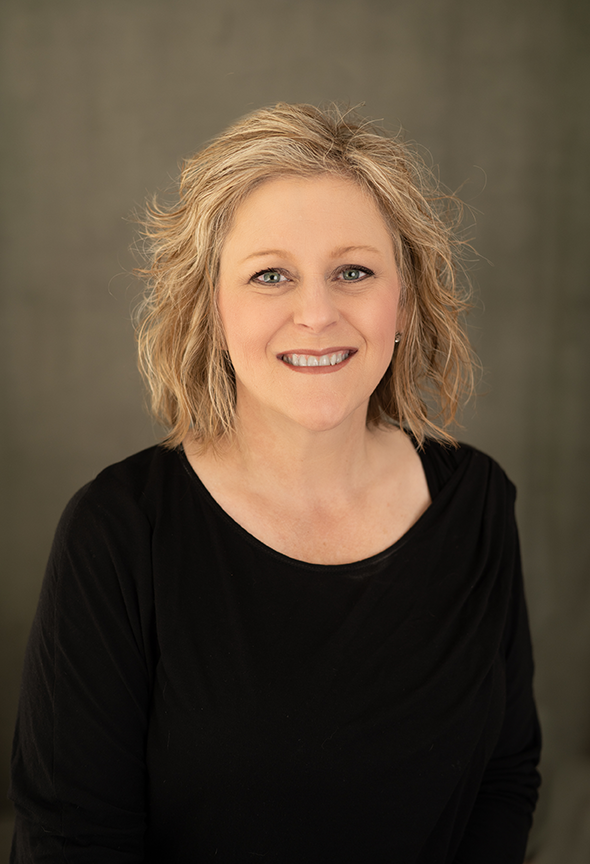 LESLEY D. JOHNSTON
Office Manager/Bookkeeper
---