We provide a drafting service that maximizes their benefits.
The goal of a well drafted QDRO should be to maximize the benefits to the alternate payee while complying with the Decree or Settlement Agreement, not just to get any order accepted by the plan.

Committed. Trusted.
Reliable.
Assisting attorneys and their clients with the division of retirement benefits and a QDRO solution when it is necessary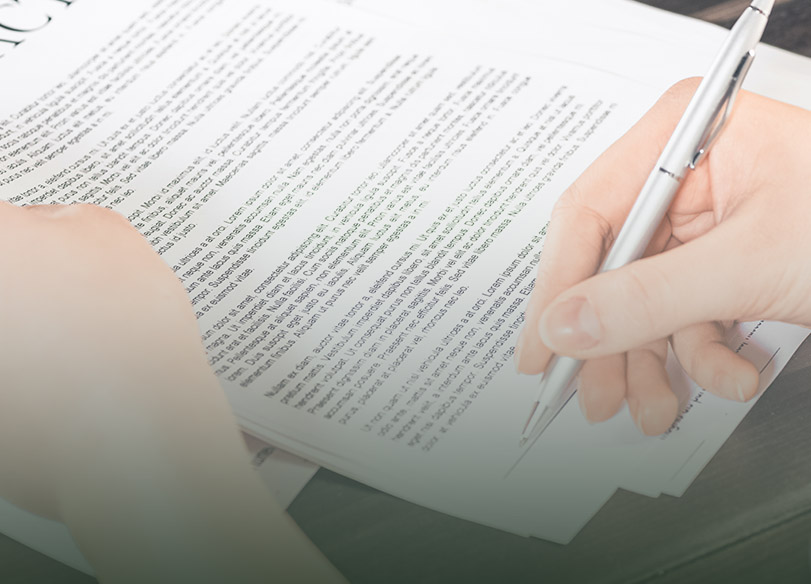 What is a QDRO?
A qualified domestic relations order is a special court order that grants a person a right to a portion of the retirement benefits his or her former spouse has earned through participation in an employer-sponsored retirement plan. QDROs are usually prepared during divorce proceedings. They can also be filed years after divorce.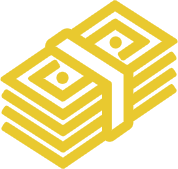 ERISA & Non-Qualified Plans
Most employees' employer-sponsored retirement plans are regulated by the Employee Retirement Income Security Act (ERISA). ERISA is a federal law that determines the minimum standards for most voluntarily established private employer-sponsored plans. This includes funding, vesting, and benefits coverage.

Military Retirement Systems
The Uniformed Services Former Spouses' Protection Act (USFSPA) grants a court the authority to treat disposable retired pay as marital property that qualifies for equitable distribution in a divorce. A QDRO is necessary to properly complete this process.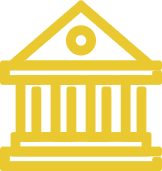 Federal Retirement Systems
Most civilian employees of the U.S. Government are covered by the Civil Service Retirement System (CSRS) and the newer Federal Employees Retirement System (FERS). Both systems distribute benefits as a traditional defined benefit plan. Both systems, as well as others sponsored by the U.S. Government, are divisible as property.